MSBG develops & deploys Energy Bundle Solutions for Micro-Grids, Energy Co-Ops & Independent Power Producers (IPP). Utilizing our MeterNet Secure Blockchain Grid integrated solution ( Energy Center portal, MyGRID Network Platform Server / Blockchain Socket Meters & Sub Meters) , Electric Co-Ops and IPPs can efficiently and securely process, notarize then scale Electric Power Metering, Billing and Clearing from all Distributed Energy Resources (DER).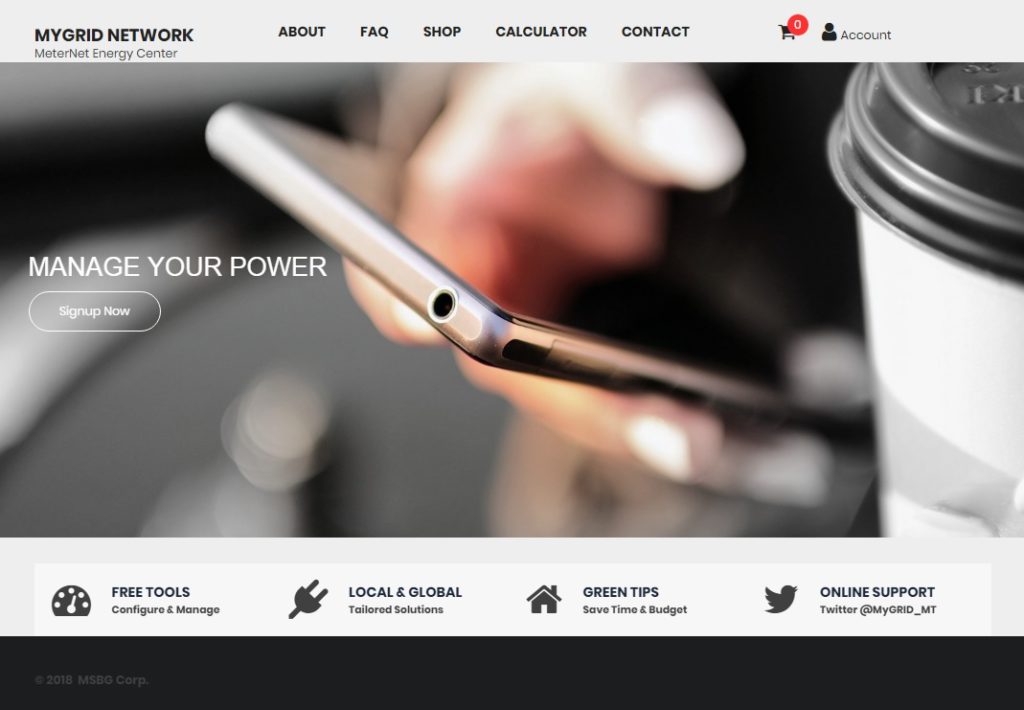 Microgrid Operator Online Orders:  http://blockchainmeters.com
FleetEV  http://FleetEV.us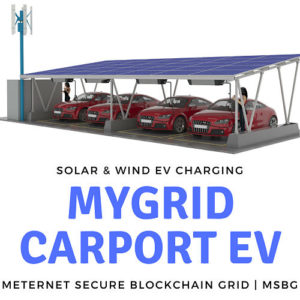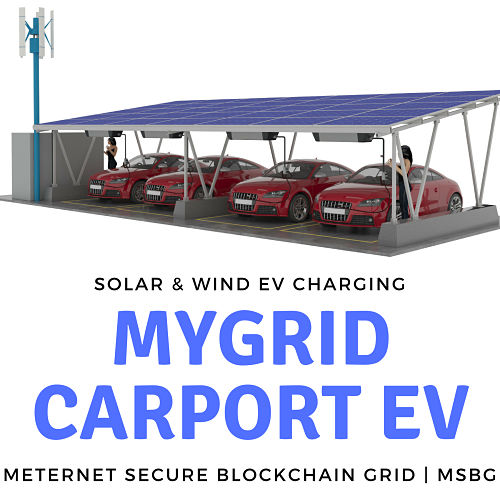 ---
Registered Address:   1621 Central Ave, Cheyenne, Wyoming, 82001
Japan Agency Office: SunLife Nishi-Yokohama #1007, Yokohama, Japan
LA Agency Office:       One World Trade Center 8th Floor Long Beach, CA
MeterNet™, Blockchain Meters℠ , BCMeter℠ & MyGRID Network℠ are trade names & service marks of MSBG Corp.  All Rights Reserved.
Company Timeline
August 2013:  MSB Games organized to develop Mobile Games
January 2014:  MSB Games Corp formed Wyoming USA (C Corp)
December 2014:  6 Mobile Game Titles developed & released
January 2015:  Game Servers moved to Enterprise-Class Data Center
June 2015:  1 Mobile Game Title developed & released
December 2015:  Integrated Openchain API from Coinprism to Issue & Digitally Register Common Shares on Blockchain (never deployed)
December 2016:  Company Reorg – New Game Development paused
March 2017:  MeterNet acquisition (tech, brand, domain)
December 2017:  Pivot from New Game Development to Energy segment targeting Electric Microgrids, Co-Ops & Independent Power Producers (IPP)
January 2018: Begin Development of MeterNet Secure Blockchain Grid Energy Bundle(MyGRID Network Platform Server, Blockchain Meters)
April 2018: Company name change to MSBG Corp
May 2019: Integrate PCI Level 1 Payment Gateway to MyGRID Network
May 2019: Integrate Blockchain Solution for Useage / Production Ledger
Pending TBD: Deploy MeterNet MyGRID Energy Bundle on 2 Pilot Projects
Pending TBD: expand MyGRID Network Platform for Microgrid market-making, scheduling, delivery, clearing & payments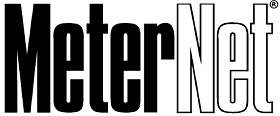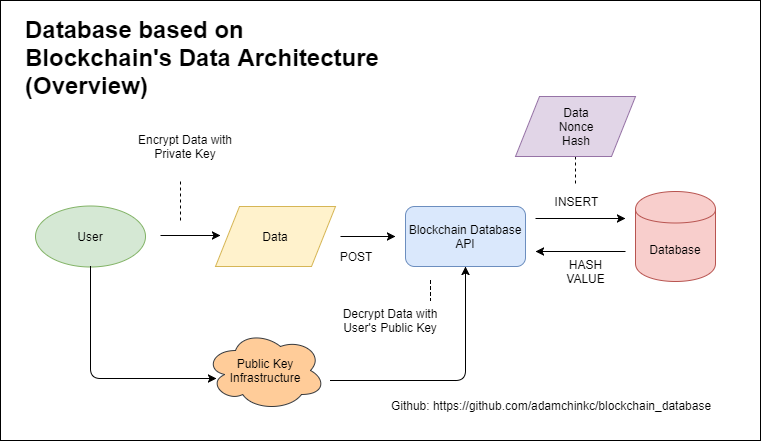 ---
PLEASE NOTE: Sorry for confusion, MeterNet | MSBG Corp is a Wyoming Corporation formed in 2014.
We have no connection present or past, and are not related in any form, to the following companies with similar names:
1) MeternetUSA in Fallbrook, California (800)985-1179. Our domain Meternet.com was Registered in 1996 and their meternetusa.com domain was registered in 2006.
2) MSBG Corp located at 18437 Colima Rd Rowland Heights, CA 91748 and also in BVI. Contact (626) 581-3619 Attn: Mei XI Zhang
3) MSBG Corp located at 3188 E Slauson Avenue Vernon CA 90058